We can't believe this is really Jess…
Former TOWIE star Jess Wright unveiled her incredible new body last year after working hard to get into shape.
But now the Essex babe has completely shocked fans after she shared a totally unrecognisable new selfie on Monday.
Seriously, we had to double take…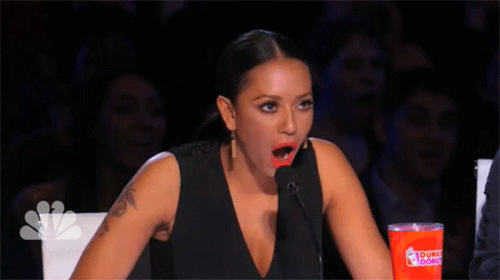 The 32-year-old took to Instagram with the sexy snap, which sees her sat on a bed wearing a yellow T-shirt and sporting a VERY different hair style.
READ MORE CELEB NEWS
With bright blonde locks and heavy make-up, it looks like Jess has been taking tips off her LA star brother Mark Wright – because she looks like she'd be more at home on an episode of Keeping Up With The Kardashians.
'Find yourself and be that,' the reality star wrote next to the photo.
And obviously Jess' 1.3million followers were just as stunned as us, as one wrote: 'You look nothing like yourself!!'
More: Ooh! Is TOWIE's Jess Wright secretly dating THIS Strictly Come Dancing star?
Another pointed out: 'Kim kardashian vibes.'
While a third less-than-impressed fan commented: 'Telling people to find themselves but you have copied kim kardashian'.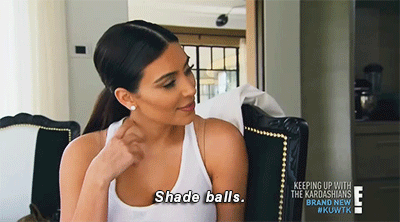 While we're not sure whether Jess has been brave enough to actually bleach her hair, or whether – like Kim K – she's just using a wig to test out is blondes really DO have more fun, we think she looks great.
It comes after the former TOWIE lady revealed she'd undergone a whole lifestyle transformation in a bid to get healthier.
Clearly spending all her spare time in the gym has paid off as the star has been littering her Insta page with a load of smokin' hot bikini pics over the last few months.
Recently telling us all about her exercise over-haul, Jess revealed the key to her success is 20-minute workouts, five times a week using resistance bands and a fit ball.
'If you don't work hard, you won't get the results. You have to force yourself. It's 20-minutes and then I'm done for the day!', she told us.
Well, it's definitely working!
The post 'Trying to be Kim Kardashian?' TOWIE's Jess Wright SHOCKS fans with completely unrecognisable new look appeared first on CelebsNow.