The dancer has explained their relationship status…
Mollie King and AJ Pritchard have kept Strictly Come Dancing fans guessing for months amid rumours of a romance blossoming between them during their time on the show.
Now though AJ has FINALLY put the speculation to rest by revealing what's really going on – and it turns out that they're not together after all. *sob*
READ MORE CELEB NEWS
MORE: Strictly's Mollie King STUNS fans in lacy bra for sexy underwear selfie
The 23-year-old insists that he and Mollie, 30, will always be very close pals though.
'No, we're not an item,' AJ tells Metro. 'But we're friends for life.'
Poor Molls didn't even get a Christmas pressie from her Strictly partner.
'I didn't get her a Christmas present, unfortunately… it sounds really bad doesn't it?' the dancer admits. Yep, it does!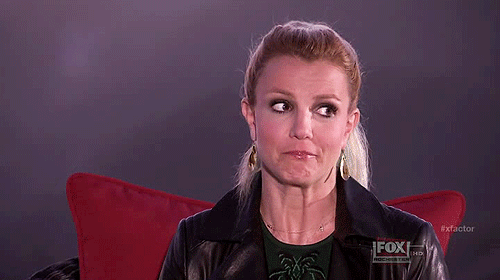 It comes just a week after Mollie opened up about her relationship with AJ during an interview on ITV's Lorraine, where she spoke of just how close they'd become following hours of rehearsals together.
'There's definitely a lot of attention when you're on one of these shows,' the Saturdays star explained.
'Obviously romance rumours as well as obviously everything that comes along with it, you know the scrutiny and being judged on national TV, it's terrifying but it's the most amazing experience.
'You spend 12 hours a day together and you do just become so close. You have to really trust your partner.
'That would be my tip – just to get along with your partner and to just throw everything at it because it goes so quickly.'
Just last month the pair – who were voted off Strictly shortly before the final – were seen leaving a Strictly colleague's wedding arm-in-arm and often looked close during their time on the show.
Sadly they won't be dancing together on the programme's upcoming tour though as Mollie isn't in the line-up, yet AJ will still be performing with some of the show's other professional dancers.
Awww, we'll miss seeing these two as a duo both on and off the dance floor!
The post Strictly's AJ Pritchard FINALLY reveals whether he's dating Mollie King after months of speculation appeared first on CelebsNow.