Katie was caught on camera doing THIS…
Katie Price has come under fire from National Television Awards viewers after being spotted on her PHONE during Holly Willoughby's acceptance speech.
The glamour model and her fellow Loose Women panellists lost out on the Best Daytime Show award to This Morning and the camera happened to pan onto the ladies in the audience whilst Holly and Phillip Schofield spoke of their joy at winning the prize.
However, it made for a pretty awkward moment as Katie, 39, was seen looking glum as she stared down at her mobile in her lap, despite her co-stars Nadia Sawalha and Saira Khan excitedly cheering for the This Morning stars – eek.
Whilst Holly, 36, continued with her gushing speech, fans watching the show at home were quick to criticise Pricey for her reaction.
READ MORE CELEB NEWS
MORE: Cheryl gives Katie Price a sweary compliment in AMAZING throwback video
'Stop tweeting @KatiePrice and stop being so rude #NTAs,' one viewer wrote on social media, and another added: 'Katie Price get off your phone. There's a time and place for it FFS. #NTAs'
A fellow Twitter user posted: 'Katie Price on her iPad/phone!! Omg because it's not about her @OfficialNTAs'
'Welldone @thismorning well deserved winners @OfficialNTAs shame @KatiePrice wasn't happy for them being on her phone,' another viewer said.
Some tried to defend the mum-of-five though and argued that she might have had a valid reason for being distracted.
'Maybe @KatiePrice was texting the kids night or the producers of loose women to give an idea, wish people would stop judging and presuming. #NTAs2018,' one fan tweeted.
Katie is set to appear on Wednesday's edition of Loose Women, so maybe she'll shed some light on the awkward moment then.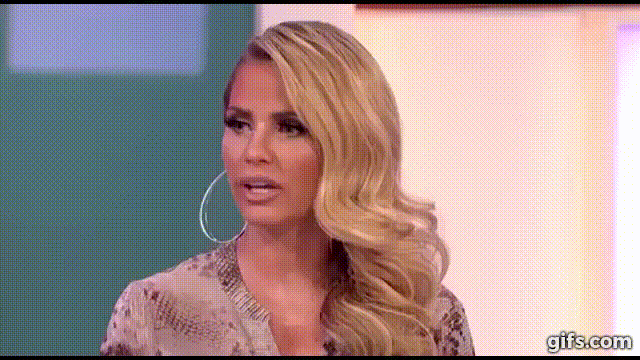 The TV star received a more positive reaction earlier in the evening when she showcased her outfit for the bash on Instagram.
Katie donned a bespoke black gown for the ceremony and wore her long brown tresses loose down her back.
'You looked stunning,' one follower commented, whilst another said: 'You look beautiful and classy'
The post 'So rude': Katie Price SLAMMED for reaction to Holly Willoughby's speech at National Television Awards appeared first on CelebsNow.