The reality star has received some cruel comments
Love Island star Olivia Attwood has admitted that she's planning to have her boobs done again after hitting out at trolls for making remarks about them.
The 26-year-old first went under the knife many years ago and wants to get them sorted out when she has an 'MOT' done in the near future.
READ MORE CELEB NEWS
MORE: Love Island's Olivia Attwood and Chris Hughes in 'bust-up with Rylan Clark'
Olivia was forced to speak out on Tuesday following remarks from social media users about her chest, with some seemingly having suggested that her breasts are 'too big' for her.
'Guuuyyss I knoww my boobs are very big for my frame. It's something I did when I was very young and I thought I knew best..,' the reality star posted.
She went on to say: 'why am I explaining myself to the few w***ers that have piped up. but MOT is happening soon. I have put it off for a long time'
Liv received lots of supportive comments following her revelation as many fans encouraged her not to listen to the negative words of trolls.
'You look hot !!!!! Don't explain yourself to anyone,' one admirer wrote, whilst another said: 'You look great ignore what anyone says'
Olivia's boyfriend Chris Hughes also got involved and cutely tweeted: 'F*** what people think. Be you. That's who true people love'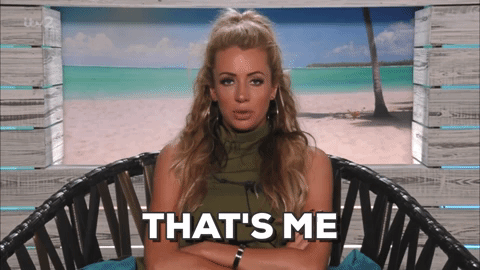 Glamour model Nicola McLean praised Liv too, writing of her assets: 'They look amazing to me'
It comes after Olivia flashed a seriously amount of side-boob when she was snapped out in London on Tuesday evening.
The blonde star wore a daring black vest top which exposed her chest at the sides and teamed it with some striped trousers.
Chris is clearly still smitten with Olivia just as she is and was even forced to deny rumours that they're already engaged earlier this week.
He continues to have her back against the trolls and we think Chris and Love Island fans everywhere will join us in saying you look just fine as you are, Liv!
The post Love Island's Olivia Attwood reveals she's having ANOTHER boob job after getting trolled appeared first on CelebsNow.