This lot are F.I.T!!!!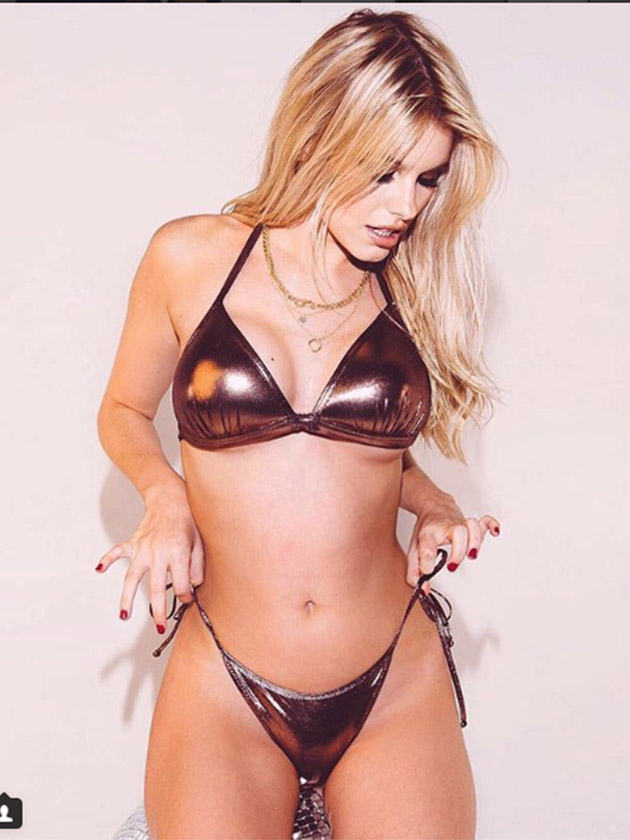 Love Island 2018 is here people! Yes, we know, we are phenomenally happy about this too!
And while we thought NOTHING could top the hotties of last year, (let's take a moment to think about lovely, hot, tall, dark, handsome 'perfect penis' Jamie shall we?! ……ahhhhh) this year looks set to be another scorcher!
On Monday 4th June 2018 11 new residents moved into the luxurious Majorcan villa – six lads and five ladies – from a doctor to personal trainers and models (obvs).
FIND OUT ALL YOU NEED TO KNOW ABOUT THE NEW CAST 
But while we know we are set for eight weeks of seeing this lot prance around in nearly nothing, we thought we'd whet your appetite by digging up some of the Love Island 2018's sexiest photos ever.
We've got the lads in towels and the ladies showing off some of the sexiest mirror selfies we've ever seen.
READ MORE CELEBRITY NEWS 
Be prepared for some serious body envy and possible drooling. You have been warned.
Check 'em out…
The post Love Island 2018: See the contestants sexiest photos EVER! appeared first on CelebsNow.