Pricey's more of a homebird these days…
Katie Price might be known for her outgoing character and eventful personal life but the glamour model says she actually rarely goes out these days – and you might be surprised why.
The mum-of-five is quite a homebird these days yet insists that it's not down to the kids and instead claims it's because she finds the smalltalk dull. Oh, and she thinks that she's BORING too.
READ MORE CELEB NEWS
MORE: Katie Price set to take on HUGE challenge in wake of mum's terminal illness
'I don't go out any more,' Katie, 39, told The Mirror at last week's National Television Awards. 'It has nothing to do with having kids and being a mum.
'I just can't be bothered talking boring s*** to the same old people. I'm just bored with it all.
'I think I'm boring on Loose Women.'
Blimey. Some viewers might disagree with that given that Katie has shared much of the drama in her private life on the programme, including her relationship troubles with husband Kieran Hayler and her mum Amy's recent diagnosis with a terminal lung condition.
Despite not being a fan of going out anymore, Katie made an exception for the NTAs in London on Tuesday night which she headed to with her Loose Women colleagues.
Awkwardly the ceremony was also attended by Love Island star Chris Hughes, who Katie famously had a falling out with last year in a row over messages she claimed to have sent him which he denied.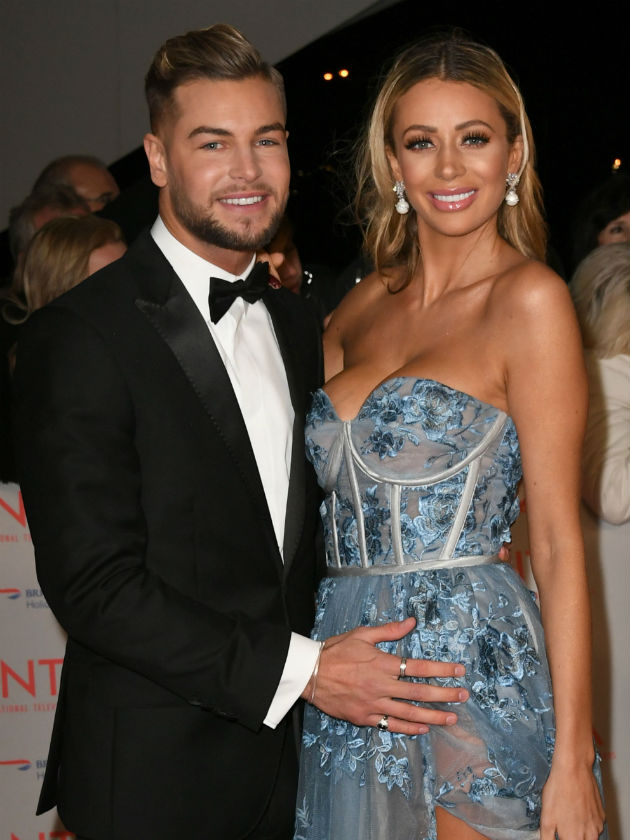 It all kicked off when Chris, 24, alleged that Katie had been sending him flirty texts which he said he'd never replied to. He then posted screenshots of Pricey's messages on Twitter.
Katie hit back by reportedly revealing 52 screen grabs of exchanges she claims she shared with Chris, leading him to furiously slam her in a foul-mouthed rant. The reality star has said that the messages are from someone pretending to be him.
THEN it all went up a notch when Katie appeared to expose one of the alleged texts from Chris on her phone as she left the ITV Gala in November.
And it seems that Pricey wasn't afraid to confront the tense situation head on at the NTAs, with the glamour model apparently approaching Chris face-to-face.
'I went up to Chris on the red carpet and said, "Well, this is awkward,"' says Katie.
'He didn't know what to say. I don't give a s***. I know the truth.'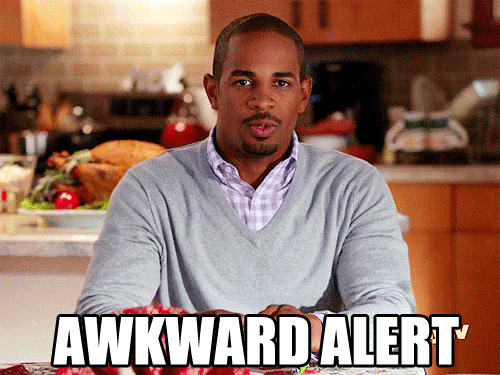 There's been no word from Chris or girlfriend Olivia Attwood – who was by his side at the event – about the alleged confrontation as of yet.
But one thing's for certain – Katie might think she's boring but there's never a shortage of drama in her life!
The post Katie Price reveals surprise reason she doesn't go out any more amid 'awkward' run-in with Chris Hughes at NTAs appeared first on CelebsNow.