All the deets on Chiam's family getaway…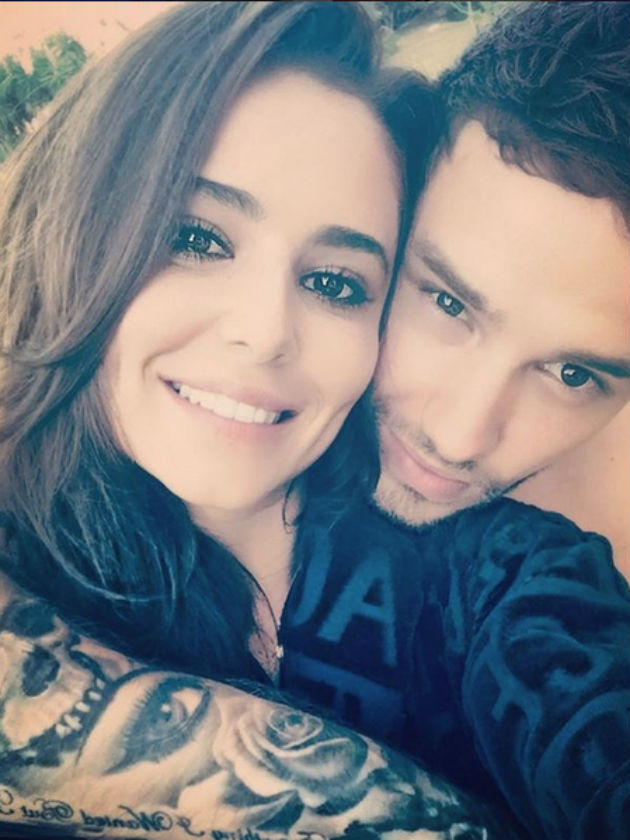 After confessing that things between him and Cheryl Cole 
are far from perfect, Liam Payne took her and Bear on a much-needed holiday to The Maldives  – where we're told Cheryl hoped to reconnect 
and save the relationship.
Between Liam's hectic schedule and Cheryl's dwindling career, Now understands the couple are currently under huge strain and this break couldn't have come at a better time.
READ MORE CELEB NEWS
MORE: Liam Payne reacts strongly to rumours he's planning 'baby number two' with Cheryl
'Cheryl and Liam are always arguing, meaning he often avoids conversation as he 
knows how it'll likely end,' 
a well-placed source reveals.
'The holiday was Cheryl's idea but Liam paid for everything. With Cheryl's career at a current standstill after the record label dropped her, he's taken it upon himself to step up financially.
'Liam's having to foot the bill 
a lot right now but he knows 
it's the right thing to do.'
It comes after Cheryl's company CC Entertainments, revealed funds dipped from £1.4 million to £1.2 million and a loss of profit in its annual review.
While pregnant, the 34-year-old saw cash reserves for her company nearly halved from £422,613 to £222,881 and since then, the singer has been forced to take out cash loans.
We're told that Cheryl and Liam hope the break will give them a chance to relight their sex life as, like a lot of new parents, there's never much 
time for that normally.
Our insider also reveals how Cheryl and Liam managed 
to shake off the unwanted attention during their holiday, explaining: 'They booked three decoy breaks as they were determined to get some much-needed privacy in order 
to work through their issues.'
But the getaway didn't stop Cheryl from liking a very cryptic post on Rochelle Humes' Instagram, all about embracing change and letting go.
Adding fuel to the fire, Cheryl openly showed love for the quote which expresses some things 'are just meant to happen, and some are not,' and to learn to 'let go of whatever is stealing your happiness'.
Oh dear…
The post Inside Cheryl and Liam's make or break holiday appeared first on CelebsNow.