Eeeek! There was a very dramatic episode on Sunday
Dancing On Ice might have only been back on our telly screen a few weeks, but the re-vamped show has already caused a load of controversy.
Unfortunately for former pop star Lemar – most of it seems to be surrounding him.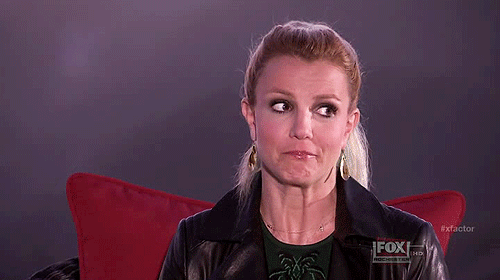 In case you missed Sunday evening's episode, Olympian Perri Shakes-Drayton became the latest star to face the boot as she ended up in the skate off for the first time against Lemar.
READ MORE CELEB NEWS
But despite Lemar having already found himself in the bottom two TWICE, all four judges decided to keep the singer, claiming he was the better skater.
But ITV viewers at home clearly weren't in agreement with the panel, and hundreds took to Twitter to slam Perri's exit as 'a fix'.
More: Oops! Holly Willoughby leaves Dancing On Ice viewers CRINGING over awkward kiss after revealing stunning new look
'Is this show now a fix? Last week they judged on the first performance for Lemar not his skate off, and now he's been saved again when Perri is the stronger skater! Not impressed…', blasted one follower.
While another added: 'How has lamar got through AGAIN! it's a fix, perri was way better #DancingOnIce'.
And they weren't the only ones…
It comes after viewers were also annoyed that Lemar recieved a little bit of extra help on the ice, as pro dancer Matt Evers was called in to give the star a confidence boost.
'I asked Matt to come to help us because he's one of the best pro's of Dancing on Ice,' pro Melody explained in his VT.
'It will help Lemar to have another guy helping the moves'.
And this didn't go down well with some people who blasted it as 'unfair' on social media.
Eeeek! However, some fans of the show were a little more sympathetic towards Lemar and praised him for facing the dreaded skate off three times.
'@Lemar well done! You can see how much better you are getting every week. You really deserved to go through', said one follower.
Let's hope Lemar doesn't end up in the bottom two again next week!
The post Dancing On Ice 2018 fans furiously brand the show 'a fix' after skate off controversy: 'Not watching anymore!' appeared first on CelebsNow.