As Liam's career booms and Cheryl is left juggling motherhood, a comeback and family, tension rises for the couple
Not a moment went by last year where Liam Payne didn't gush about being a new parent to his 10-month-old son, Bear, with girlfriend Cheryl Cole, 34.
READ MORE: 'Gorgeous!' Cheryl STUNS in brand new L'Oreal campaign video as she continues to return to work following birth of son Bear
MORE CELEB NEWS
But so far this year, the 
24-year-old has kept his family life pretty low-key, as he focuses on his career – something Now understands is causing tension between him and girlfriend of two years, Cheryl.
A well-placed source tells us, 'Liam's quite puffed up with success, while Cheryl is exhausted, trying hard to get Bear into 
a proper routine 
and juggle her new music projects.'
Last month, 
Cheryl enlisted music producer Naughty Boy – who recently worked with Beyoncé – to help her come back into 
the music industry with a bang, following a three-year break.
However, our source tells 
us the decision only sparked further issues for Cheryl and Liam, due to Naughty Boy – 
real name Shahid Khan – having fallen out with Liam's former One Direction bandmate, Zayn Malik, 
in 2015.
'Liam had concerns about Naughty Boy being 
back in their lives,' the source continues. 'He felt it could cause conflict, after [Shahid's] big fallout with Zayn.
'However, Cheryl told him she's got her own career to think of and doesn't tell him what choices to make.'
But, as Liam's schedule fills up, with the musician recently hooking up with Rita Ora to collaborate on the Fifty Shades Freed soundtrack song
For You, it looks like Cheryl has become designated babysitter for Bear once again.
Just last week, she was left holding the baby, while Liam partied with Idris Elba, Tinie Tempah and Rita at a GQ London Fashion Week party.
It's this working and 
partying, our source tells 
us, that has made former 
X Factor judge Cheryl 
anxious about their plans 
to expand their brood.
'She's worried about growing their family. Liam thinks the idea would be nice, but she feels it must happen sooner than later because of her body clock,' 
our insider explains.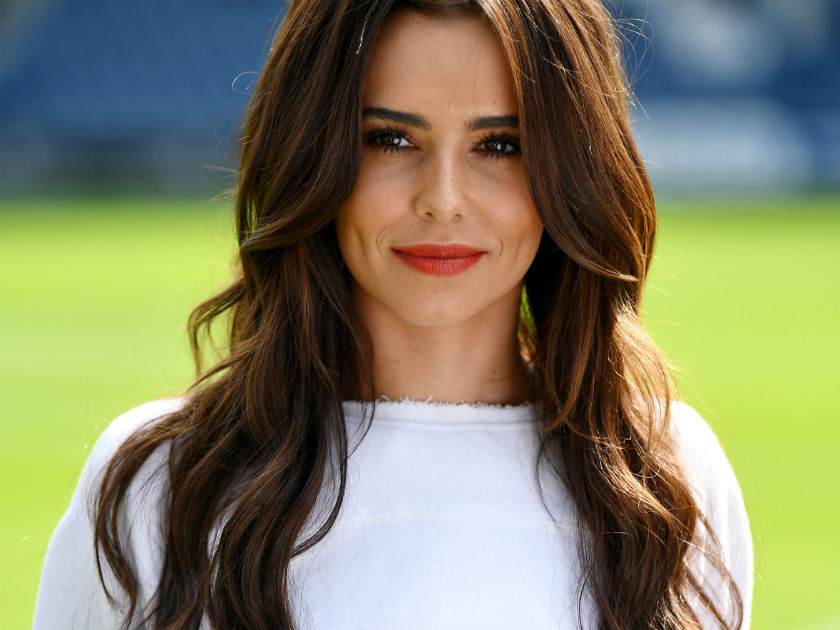 The news comes after Liam backtracked on plans to tie the knot after having a second child, saying, 'I don't know if I'm the wedding-y type of guy.'
And, despite being open to the idea of another child, it seemed the singer's baby-making plans had also been placed on the back-burner, as he added, 'But, when, I don't really know.'
But, it's not only Liam's music that's seen a change – so has 
his image, with the Strip That Down hitmaker showing off 
his newly honed six-pack.
And our insider tells us 
his ripped bod has left Chezza – who is 10 years his senior – feeling a little insecure.
'Liam's feeling like the main man, looking muscular and really hot. But, Cheryl feels her age and the gap between them, which is making for tension and anxiety,' the source says.
Cheryl is relying on her 
mum, Joan, who is 'keeping 
her spirits up and holding things together for her'.
Let's hope the duo can put any differences behind them.
The post Cheryl Cole and Liam Payne's latest battle appeared first on CelebsNow.