This did not go down well with viewers…
It didn't take long for Daniel O'Reilly – aka Dapper Laughs – to stir up a load of trouble on Celebrity Big Brother.
And this time the comedian set Twitter alight when he made some pretty crude comments about Conservative MP Ann Widdecombe.
READ MORE CELEB NEWS
While chatting about Ann's attempt to discourage fellow housemates Ashley James and Ginuwine from getting cosy on TV, the comedian said: 'What, like she ain't never sucked a d**k? You know what I mean? Someone blagged her into it at some point.' Errr…
Pretending to be 70-year-old Ann, he then added: 'Oo well! I don't know if I should do it!', before making a pretty gross gesture.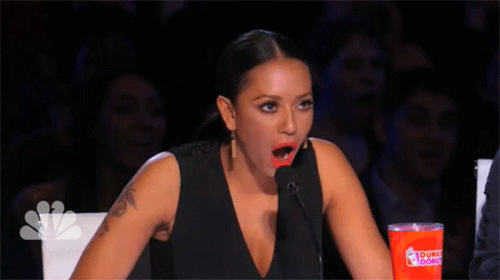 While the lewd joke clearly made Ginuwine laugh, the same can't be said for Channel 5 viewers who were more than a little annoyed at the star – especially after Ann saved him from eviction a few moments before.
MORE: Celebrity Big Brother 2018: Viewers accuse the show of HUGE blunder after spotting this following housemates' punishment
'Hope CBB call the boys up on that conversation they had about Ann. Like wtf, dapper is honestly vile', blasted one user.
While another snapped: 'Daniel. You are an idiot. What Ann has or has not done is up to her, she has the decorum not to do it in public or discuss it. #CBB And you are supposed to be improving your image? Jog on you pathetic fool.'
And a third added: 'Finding it ridiculous everyone ganging up on Ann! What Daniel just said was disgusting!! #Cbb #AnnToWin'.
They weren't the only ones…
This comes after Daniel opened up about wanting to change the public's perception of him following the notorious rape joke he made back in 2014 which got his TV show On The Pull axed from ITV2.
Unfortunately, this isn't the first time 33-year-old the comedian has ruffled feathers on the outside world after previously asking pals Jonny Mitchell and Andrew Brady which of the girls they would 'bang'.
What do you think about Daniel? Let us know @CelebsNow!
The post Celebrity Big Brother 2018: Dapper Laughs causes OUTRAGE after 'disgusting' sex comments about Ann Widdecombe appeared first on CelebsNow.